100% Made in Holland
Our cards are 100% made in the Netherlands. We design, print, cut, bind and distribute the cards from our own printing company in Sneek.
Read all about Leitner Flashcards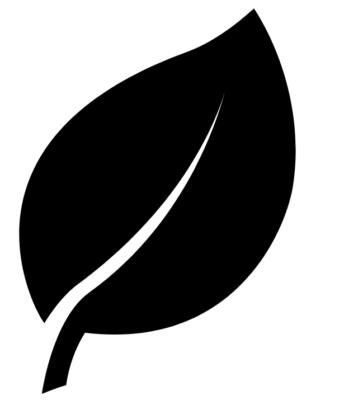 100% Green and sustainable
The Leitner Flashcards are made of 100% FSC paper, packed in recycled boxes and our printing ink is 100% bio degradable.
100% CSR
Our flashcards are sorted and bound together by people with a distance to the labour market. Every employee is a specialist in his or her field and we are proud to provide them a safe and steady working environment.