Our story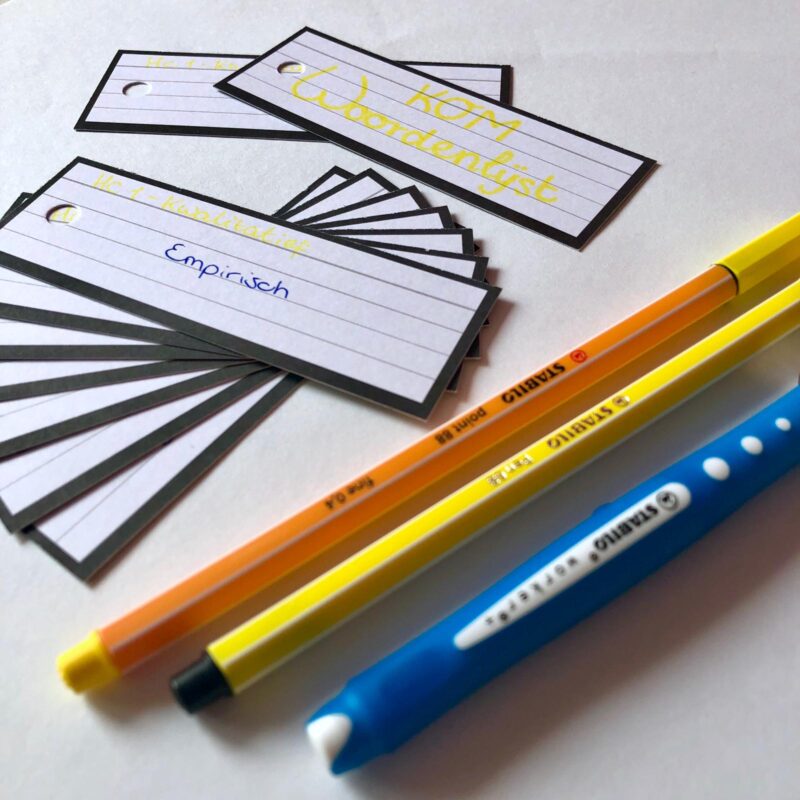 Leitner Flashcards is an initiative of Marcel Keetman of Keetman druk+print and Patricia Kleiberg from Sneek, The Netherlands.
The reason? Very simple: There were no fun and affordable flashcards available in Holland. It started with the Dutch site 'Flashcardsbestellen.nl' on april 1st 2017, since june 2019 they are also available via Flashcardsandstationery.com.
The next step was to create a brand, so people knew where to get the original (and therefore Green and CSR produced) flashcards.